Home
›
Support Forum
wierd billing issue- double billed then closed?
<!–– 1941 ––>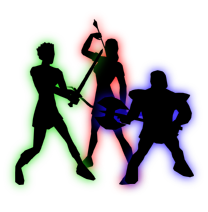 Surfgirl
<!–– closing ID=FDP or NOFDP 2001 ––>
I paid for 6 months for the first time ever last month. Today it billed my card again (checking my bank statements), but when I go to log in it says closed and the EA/account management password isn't working:( My kids accounts are still active. (children are younger and we only pve together- they can't even log in without me so they were definitely not cheating on my account). Anyone else notice something like that? I don't have access to the email its registered on so that may be it for me.
Tagged: