Home
›
General Board
I want to take a moment and thank John and the Broadsword staff during this holiday season.
<!–– 1941 ––>

Sepphiroth75
<!–– closing ID=FDP or NOFDP 2001 ––>
Alot of you know me in game but then again i am sure a lot do not. . I have friends and enemies but one thing we all have in common is we love this game. I got the chance to visit Broadsword back in 2016 while on a business trip to Washington DC and got to meet John and staff. When i arrived I felt like a kid in a candy store when the elevator opened to the Broadsword offices.
From there John gave me a tour and for the small group they have they are doing a great job. Get this there are actually CSR's! I was blown away! Also let this sink in..EA wanted nothing to do with MMO's at one point but Rob Denton, John and the rest of the staff at the last minute collected as much stuff from Mythic HQ before they closed, formed Broadsword and saved this game for us because they loved Daoc. So i hope i speak for alot of players when i say i hope everyone at BS has a Happy Thanksgiving and Merry Christmas.Thanks for keeping the game alive and for me that is one of the best Christmas gifts i can get every year.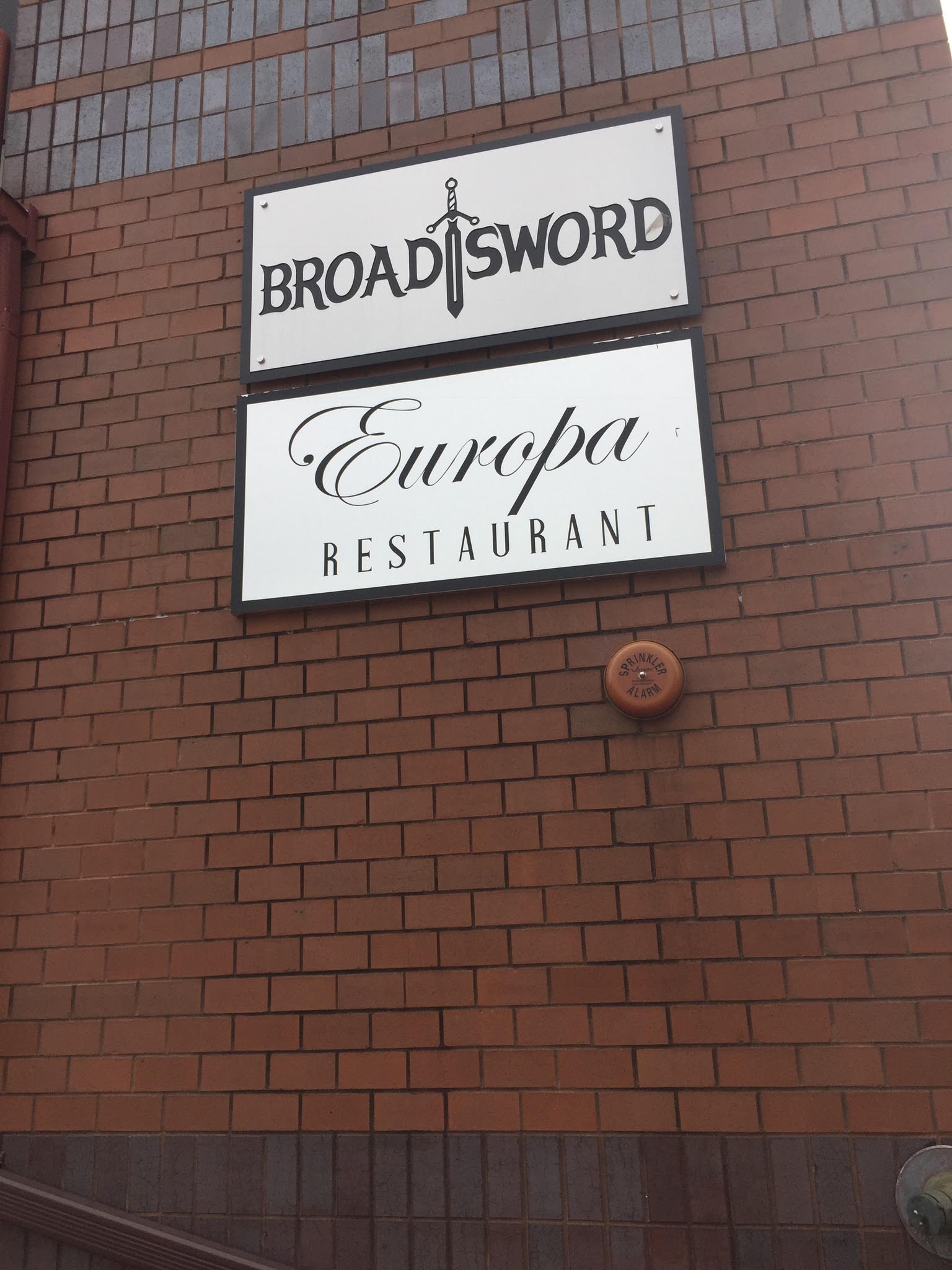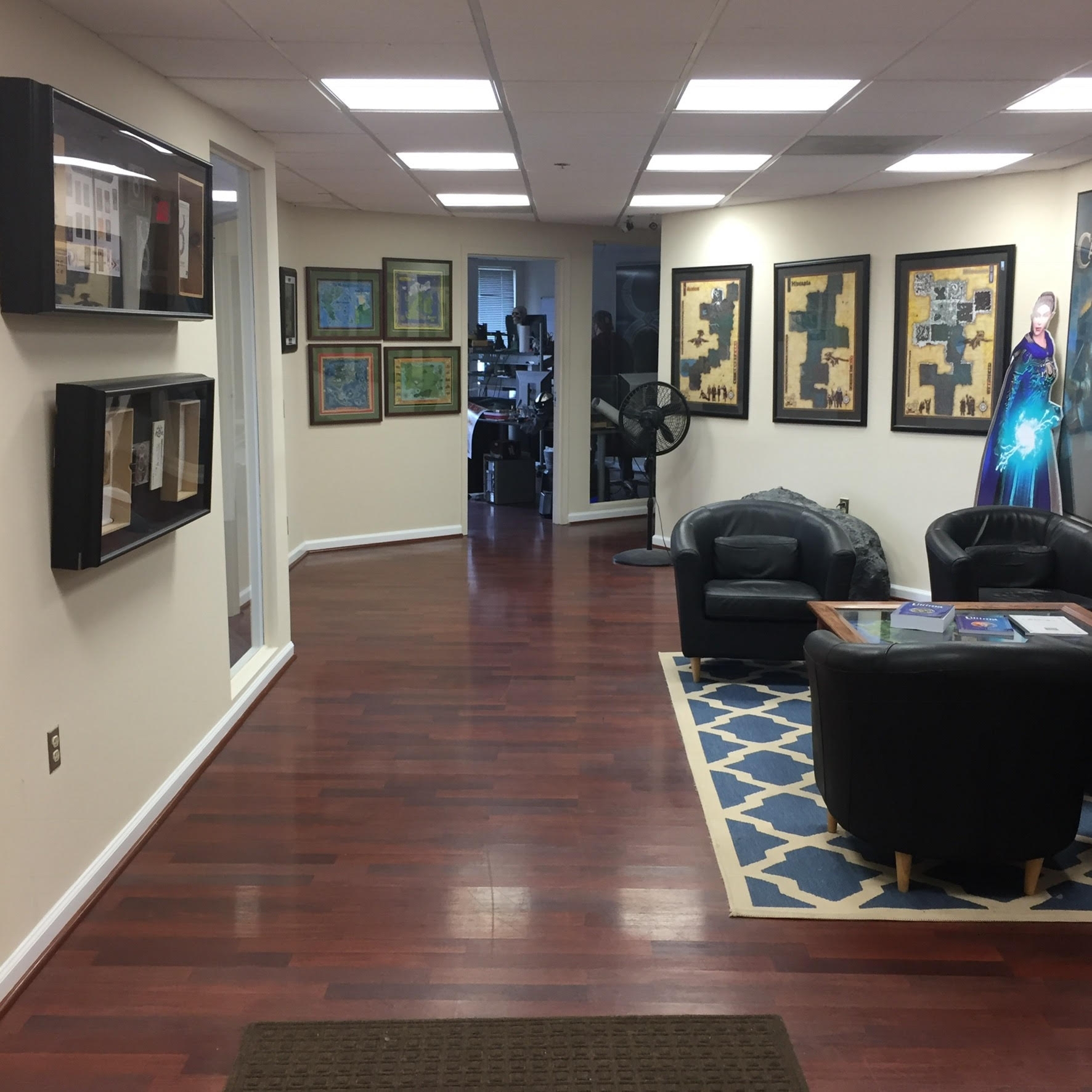 Post edited by Sepphiroth75 on
Tagged: