Home
›
General Board
Serious Question for Broadsword about Rules/Cheating
<!–– 1941 ––>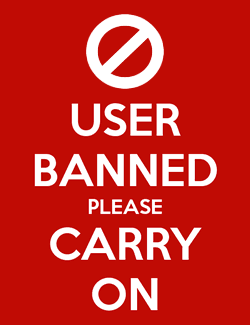 Natebruner
<!–– closing ID=FDP or NOFDP 2001 ––>
The other thread was closed.
But if a player admits to logging into the opposing realms bg and obtaining information is that cheating ?
I can't appeal in game b/c I don't know what his alb toons name was on Sunday.
Can we have clarification.
@Carol_Broadsword
@John_Broadsword
"I think what he is doing is good. For a long time Albs not have very good leaders. Natebruner is perfect, his accuracy, his pushing"
HERORIUS

"Nate calling out fights in the Alb public bg has been a recent source of entertainment for me, most of those folks have never heard anyone call targets during US prime." Teddie

"First off I am pretty sure most Mids agree that Albs previous leaders were weak and Nate is actually bringing out action." Impounded

Discord me: Natebruner#3781

Tagged:
This discussion has been closed.