Home
›
General Board
New Daoc Server Coming......
<!–– 1941 ––>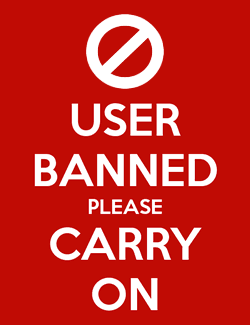 aso
<!–– closing ID=FDP or NOFDP 2001 ––>
Hello BS Team, now that everyone is at home in the world, it would be a great idea to open a PvP or Classic Server. I think you lack sensitivity when and where you can make a lot of money. I tell you: NOW! The fact that you don't recognize this totally amazes me. You could have had a lot of events or bonuses or traveling merchants OR a new server. But what happens? NOTHING. Very frustrating. I would be happy if you were really able to knock out a new server now. I can now promise you that you will have 2000+ players again in one fell swoop. As I said, a promise!
Post edited by aso on