Home
›
General Board
Spirit of the Game Question- In Regard to Relics
<!–– 1941 ––>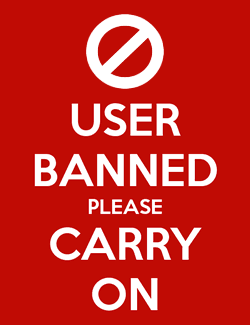 Natebruner
<!–– closing ID=FDP or NOFDP 2001 ––>
I believe
@Helgha
mentioned relics to me earlier today.
But if a bg were to capture an enemy relic and then deliver this relic to the enemy... is that in the spirit of the game? Everyone put in the time to take but are then forced to then hand over said relic b/c the leader wanted to do this ? Is that not some form of relic hostage as it's not the intention of the game to be played this way.
What if everyone in the bg was not in agreement to do so? Is this spirit of the game?
"I think what he is doing is good. For a long time Albs not have very good leaders. Natebruner is perfect, his accuracy, his pushing"
HERORIUS

"Nate calling out fights in the Alb public bg has been a recent source of entertainment for me, most of those folks have never heard anyone call targets during US prime." Teddie

"First off I am pretty sure most Mids agree that Albs previous leaders were weak and Nate is actually bringing out action." Impounded

Discord me: Natebruner#3781

This discussion has been closed.