Home
›
General Board
Thank You Sepp and Enk- The live twitch stream fight was great
<!–– 1941 ––>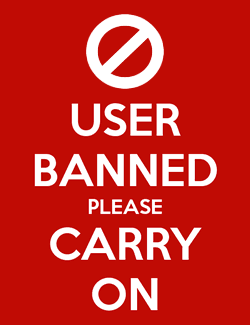 Natebruner
<!–– closing ID=FDP or NOFDP 2001 ––>
All the trash talking and poetry and the announcement of the live stream on Christmas Eve. I knew that Enk wouldn't miss an opportunity to fight after that poem was written. I knew he would come hunting

I had to tune in and watch with all the talking that had been going on.

Go over to the other boards and watch the highlight on twitch if you wanna see good stealthers go at it.

It seems that most have forgotten the art of trash talk and people are always trying to suppress it.
We are down to very few players now by that method of restricting speech on a video game.

Thank you Sepp and Enk for making daoc fun again... at least for tonight.



"I think what he is doing is good. For a long time Albs not have very good leaders. Natebruner is perfect, his accuracy, his pushing"
HERORIUS

"Nate calling out fights in the Alb public bg has been a recent source of entertainment for me, most of those folks have never heard anyone call targets during US prime." Teddie

"First off I am pretty sure most Mids agree that Albs previous leaders were weak and Nate is actually bringing out action." Impounded

Discord me: Natebruner#3781