Home
›
General Board
Does anyone with any power in the gameplay actually read these posts?
<!–– 1941 ––>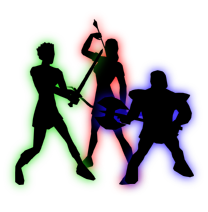 Amagician
<!–– closing ID=FDP or NOFDP 2001 ––>
I'd like to make some legitimate points for imbalance in the game but tbh dont want to waste my time typing it all out if i know nobody who matters will even read it. the game is EXTREMELY unbalanced in my opinion.

Post edited by Amagician on
Tagged: