Home
›
General Board
The Absolute Worst Class To Have Been Given Static Tempest
<!–– 1941 ––>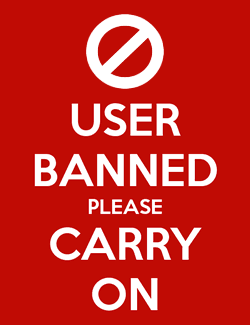 Natebruner
<!–– closing ID=FDP or NOFDP 2001 ––>
Was the mentalist.


Mezz... Stun....Heal... AND MAJOR DPS !
And then lets give HIBERNIA backup ST on a Tank in chain ARMOR who has insta PBAOE debuffs ! (CHAMPION)


Mini has like ZERO DPS in zerg play. The numbers are what scare Midgard bg during USA primetime.
Albion has been punished b/c you force the heals to move up in the frontlines to place the ST.


Thanes are one of the MOST popular classes in the game. Hammers are everywhere all the time.
MIdgard gets ST on a chain tank just like Hibernia.



The minstrel and friar are a combo that does LOW LOW DMG. Mentalist/champ/Thane- all are big time dmg/rupters


Minstrel is not a popular class and barely represented in BG play.




"I think what he is doing is good. For a long time Albs not have very good leaders. Natebruner is perfect, his accuracy, his pushing"
HERORIUS

"Nate calling out fights in the Alb public bg has been a recent source of entertainment for me, most of those folks have never heard anyone call targets during US prime." Teddie

"First off I am pretty sure most Mids agree that Albs previous leaders were weak and Nate is actually bringing out action." Impounded

Discord me: Natebruner#3781