Home
›
Videos & Streams
Nate GETS WREKT - Lessons Learned - #keepnatehumble
<!–– 1941 ––>

INACA
<!–– closing ID=FDP or NOFDP 2001 ––>
Yesterday morning the chronically unimpressive realm hopper decided to join the Anna BG with a bright red Lithlettt(What a disgrace, You gotta buy rps bruh?). Whilst defending himself from an enraged, loyal Midgardian(Praise Odin) he threatened to take our relics.... It....Didn't...Go....The....Way...He...Thought....It....Would...
SO I start this as a call to arms to KEEP NATE HUMBLE. [edited], and these forums are his feeding grounds for idolatry.
Enjoy the attached image. This was the beginning of his end at Blend.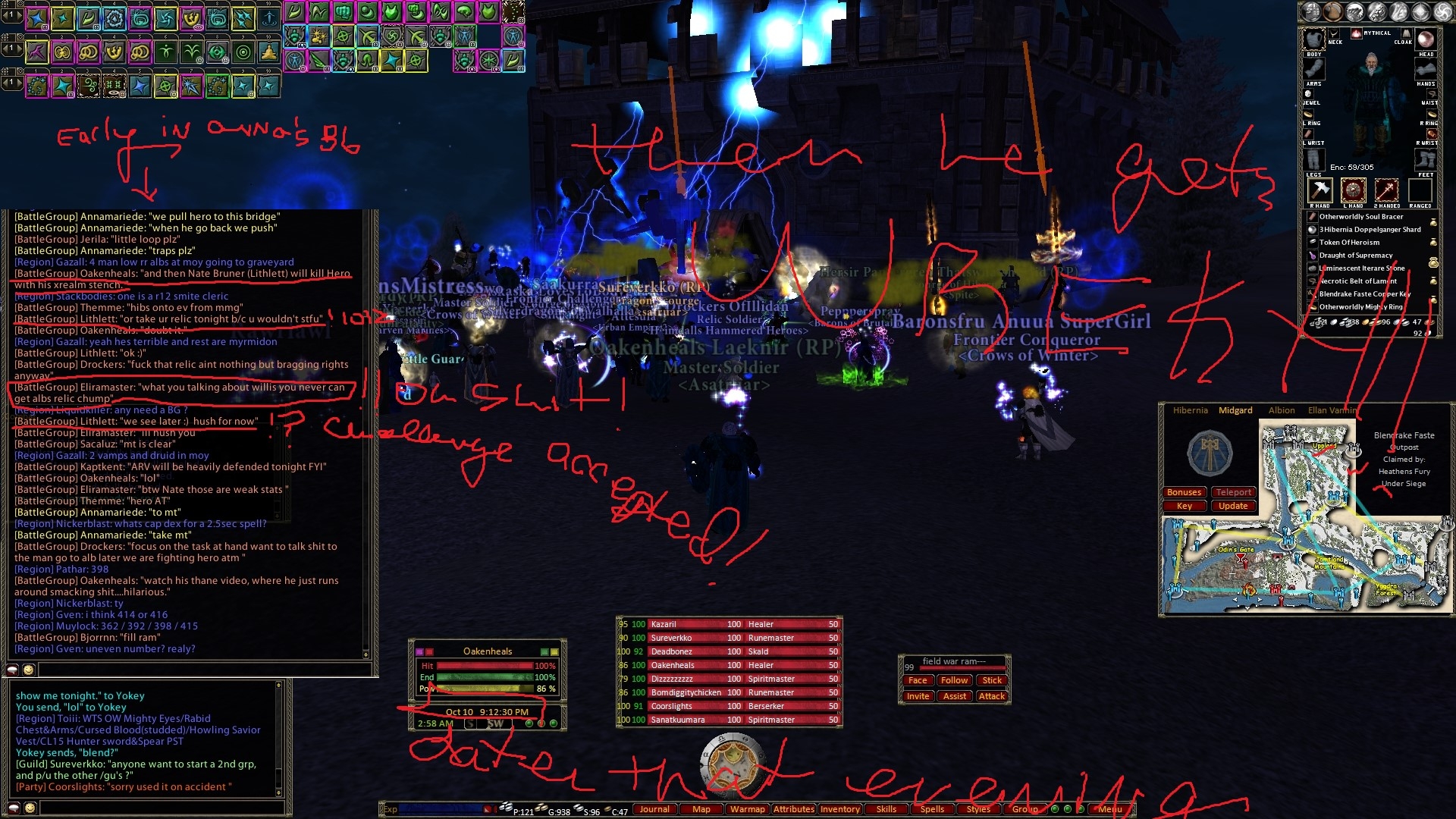 Post edited by Driralin on