Home
›
Videos & Streams
Albion BG quit using Ventrilo and upgraded to Discord ! (Info/Instructions Inside)
<!–– 1941 ––>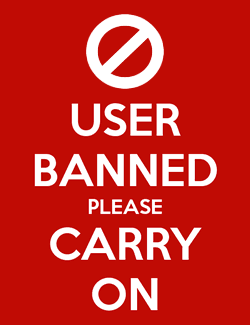 Natebruner
<!–– closing ID=FDP or NOFDP 2001 ––>
I could care less about the people we beat down at the strength relic.
Crystal clear voices were heard tonight !
1. Download Discord It's free
2. Join this server:
https://discord.gg/hD8mvP
3. Or msg Natebruner#3781 for an invite
4. Coming up on 200 people in this discord channel and it will be used for Albion BG. Terri/Pie is an admin/moderator and got her mic working after the bg tonight. Please download it and join us for tomm night and beyond !
Post edited by Natebruner on
"I think what he is doing is good. For a long time Albs not have very good leaders. Natebruner is perfect, his accuracy, his pushing"
HERORIUS

"Nate calling out fights in the Alb public bg has been a recent source of entertainment for me, most of those folks have never heard anyone call targets during US prime." Teddie

"First off I am pretty sure most Mids agree that Albs previous leaders were weak and Nate is actually bringing out action." Impounded

Discord me: Natebruner#3781