Home
›
Videos & Streams
Midgard Bg Wipes Twice And Then Quits..... Then Alb Nation Takes Their Relic For 2nd Night In A Row
<!–– 1941 ––>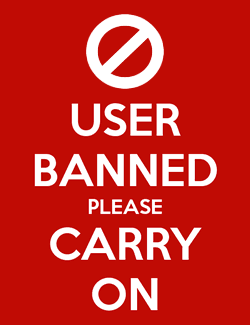 Natebruner
<!–– closing ID=FDP or NOFDP 2001 ––>
They say we are too Good... That we are too Smart... Too Coordinated.... Too Precise...
That we fight like no other BG in the game does.....
A NEW ERA IS UPON YOU
---
ALB NATION IS HERE
Lol you really think you are gonna get inside Beno when you know we are in Alb land? C'mon man
LOL NO PANNING FROM BG
You can LOG after 2 fights if you want. However we will just remove your Relics if the BG leader doesn't wanna fight.
WALT D's RAN THIS HOME FOR US !
"I think what he is doing is good. For a long time Albs not have very good leaders. Natebruner is perfect, his accuracy, his pushing"
HERORIUS

"Nate calling out fights in the Alb public bg has been a recent source of entertainment for me, most of those folks have never heard anyone call targets during US prime." Teddie

"First off I am pretty sure most Mids agree that Albs previous leaders were weak and Nate is actually bringing out action." Impounded

Discord me: Natebruner#3781