Home
›
General Board
probably stupid question but...
<!–– 1941 ––>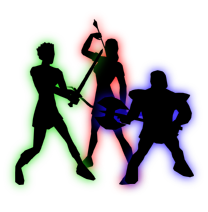 Skywalker
<!–– closing ID=FDP or NOFDP 2001 ––>
i came back 2 weeks ago after many many years. i went hibernia since i always and only played there since eu launch in 2002. but i must say i'm pretty bored of the same realm after 16 years

i like how heror and solic play rvr bg though. so my question is: is there someone like them in the other 2 realms? i mean, putting up a rvr bg everyday?