Home
›
Support Forum
Discord verification seems broken
<!–– 1941 ––>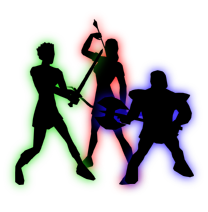 Storycrafter
<!–– closing ID=FDP or NOFDP 2001 ––>
I popped over to the discord forums but I am unable to proceed beyond the verification step. Additionally, it's not immediately clear that such a step is required, although I realize it's customary to have some sort of verification, especially for corporate sponsored servers.
My chief issue is that I believe the bot should be be showing me a captcha, but instead, I am greeted with the following:

Clicking on "Click to see attachment" does nothing. I've tried this in the discord desktop client as well as the web client.
Tagged: