Home
›
Support Forum
not meeting the requirements to enter area ? Need the expansions?
<!–– 1941 ––>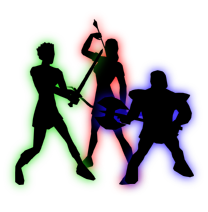 Meigirls2
<!–– closing ID=FDP or NOFDP 2001 ––>
returning to DOA playing endless quest and then decided to subscribe and I can't enter the veil rift in tir nog It says that I don' t meet the requirements to enter you used to only need to be level 5 but I'm level 10 do i need to purchase all the expansions to get into those area?
Tagged: