Home
›
General Board
Make DAOC Playable Again
<!–– 1941 ––>

INACA
<!–– closing ID=FDP or NOFDP 2001 ––>
80 Million RP disparity between realms.......
@John_Broadsword
@Carol_Broadsword
@Lea_Broadsword
Something has to be done to address this. Relics can't be taken back. PBAOE is ridiculous. No Population Bonus to bring in more Mids/Albs or incentivize anyone to join those realms in take backs.
I've got 6 active accounts.... I buy Mithril weeeeekly..... I'm supporting Broadsword the best way I know how, with my hard earned money. I love this game. I want it to survive. Please....address this as fast as you possibly can, or you will lose some of your die hard players.
I know there is also a skill disparity that has to be addressed by the community. There need to be more 8s and less zergs. I know this is a problem. I know Asatruar perpetuates the problem. I want to work to address it, and try and get some of the returning players in 8 man situations instead of sticking a zerg leader night after night where they can get lost in the shuffle and skirt by on inadequate skills. I fully acknowledge that IRC is a group of great players who are taking advantage of the new zerg meta that has dumbed down this game and it's players. Good for them! Let's develop some 8s that can grow, learn(from IRC even) and compete with them. As it is now, mindless numbers sit around waiting for a BG to form up....... That is not how this game used to be played.
My 2cents.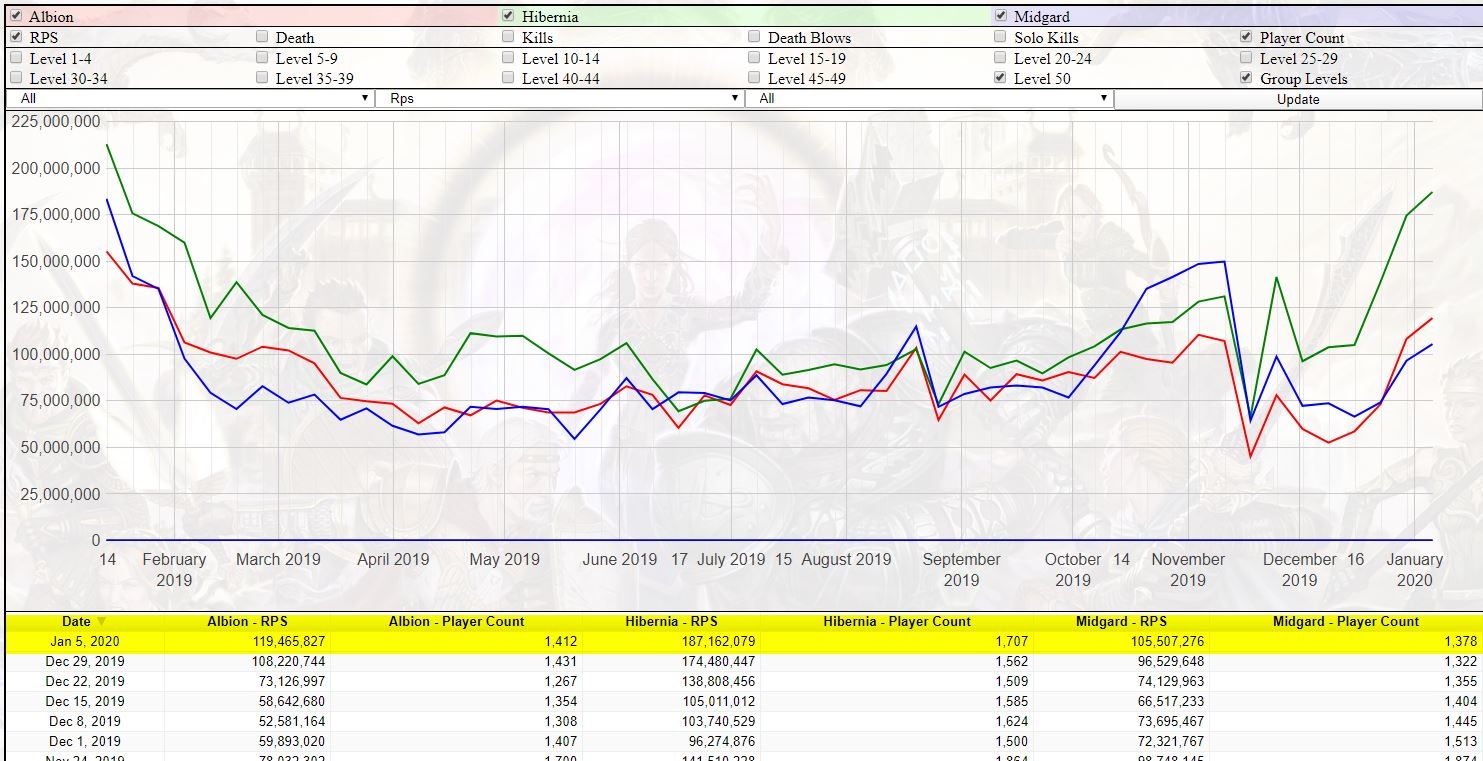 CATACUSX/Einherjarl - ASATRUAR