Home
›
General Board
Endless Conquest - is this a joke?
<!–– 1941 ––>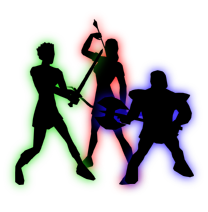 Menos
<!–– closing ID=FDP or NOFDP 2001 ––>
So I got the message: DAoC free to play, and I was willing to give this aged game another chance. However after finding out where my characters are (thanks for the time you have to wait after logout btw, really makes finding your characters a pain) I realized that I cannot log into a single one of my characters, they all ask me to subscribe instead.

Is this some kind of joke I am not getting?