Home
›
General Board
Exploit or not... I genuinely need confirmation.
<!–– 1941 ––>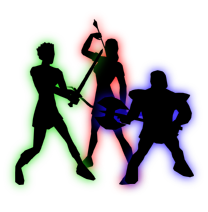 Mace80
<!–– closing ID=FDP or NOFDP 2001 ––>
So, game mechanics are designed to make you move slower when heavily damaged. However, as many of us know, side stepping (strafing) ignores this speed penalty and allows you to move at full speed + sprint. It is used fairly regularly to escape death these days.

Is this intended and if not is it an exploit to use an unintended bug (For lack of a better word) to your advantage?


FYI I am not talking about in combat staging to land positional styles.