Home
›
General Board
Why we leave
<!–– 1941 ––>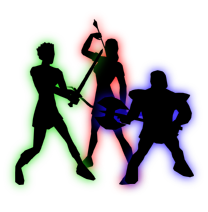 Jadedgrace
<!–– closing ID=FDP or NOFDP 2001 ––>
For years, Anamists use Ground target exploits to bypass areas of the game and essentially cheat their way into victory.
Broadsword: "We have a solution, we will punish all the pet classes (except anamists)"
Minstrel with wall climb ability now climbs a wall to scope out an enemy keep- pet immediately dies.
In the meantime animists still using ground target exploit to put plant pets on keep roofs.
Solution is obviously the remove wall climb from minstrels.