Home
›
General Board
Weekend RvR
<!–– 1941 ––>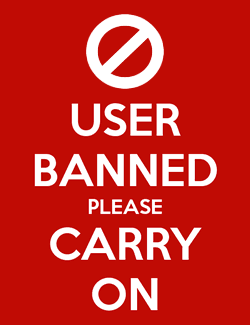 Tyrantanic
<!–– closing ID=FDP or NOFDP 2001 ––>
Rescu and Xyorman do not appear to be leading a BG during US prime on the weekends anymore. I was told through the grapevine that many from the Mid BG have switched over to the flaming bird. This is unfortunate considering the weekends had all three Realms active at one time. As a result, I am considering to lead an Alb BG on Saturday against the Hero BG during US prime. If Smeger is still around, we can have ourselves a nice wholesome three way.

I will continue to lead a Hib BG Sunday nights if an opposing force is present. Last night was slower than previous weekends but we managed to have fun with the Mids. Those were some fun fights, Jenini. You do a really good job holding the roof on EV towers. Makes me miss the old bridges with ladders. The fight at Glen was also great even though we wiped. I won't shy away from bringing the action out.

See you all next weekend.
"The grab bag isn't for explaining every single class change decision or reasoning or that's all we would ever do." - John_Broadsword
"The type of of dev communication of 30 mins a day updates mentioned here just isn't feasible." - Carol_Broadsword
"Our Studio. Our Rules." -
http://www.mythicentertainment.com/