Home
›
Support Forum
Rebellion: Spreading the Word Issue
<!–– 1941 ––>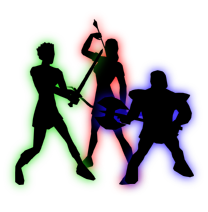 Boatvan
<!–– closing ID=FDP or NOFDP 2001 ––>
Hello,
Forgive me if this is the wrong place to post or if it is inappropriate to post in this section as I am a newer player. I am attempting to complete the Rebellion: Spreading the word quest and I have gotten to the point where Speaker Endred is supposed to have been killed in the barn. However, it seems there was some bug keeping his NPC in the state he was in prior to the raid by the King's men. I am unable to talk to him and I tried to interact with any and all hay piles near the barn to find the quest item. Please see the attached screenshot of a very much alive Speaker Endred next to my quest journal.
Please let me know if you need any more info.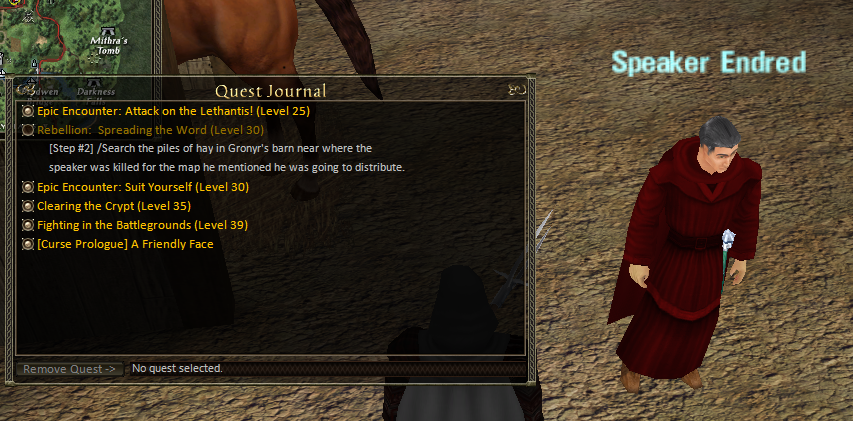 Thanks in advance for the help!
Boatvan
EDIT: I just found out about the /appeal function. Please let me know if I should do this in lieu of this post.
Post edited by Boatvan on
Tagged: