Home
›
General Board
Time to quit ?
<!–– 1941 ––>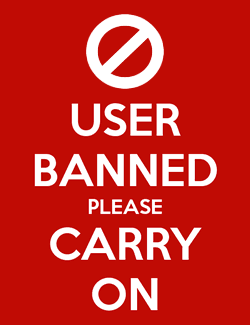 Huehuaehue
<!–– closing ID=FDP or NOFDP 2001 ––>
cant see spam, cant find action, cant avoid fg/zergs, game looks dead, run around aimlessly with no real direction or guide to action

rp farmers going ham because no one can see their spam anymore

is it just time to stop playing ? or we can have a reponse if it gonna change plz or ?

Tagged: