Home
›
General Board
Necromancer change...?
<!–– 1941 ––>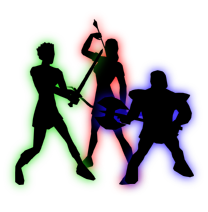 Fesbule
<!–– closing ID=FDP or NOFDP 2001 ––>
Is it possible to make the necromancer single target debuff resistance a self instead of realm target?

Do any necros really use this on others?

I know it's small but I personally never use on someone else.