Home
›
General Board
@Sscrz
<!–– 1941 ––>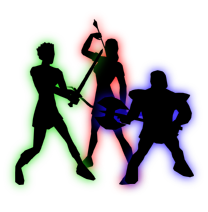 Xurtuw
<!–– closing ID=FDP or NOFDP 2001 ––>
Loggin on another realm just to say one cheats is kinda weak... please do tell me how i cheat.
1st fight you won.
2nd you vanish not to be found
3rd you die.
one would suppose that if i "cheated" i would have won all 3 right? but please do elaborate.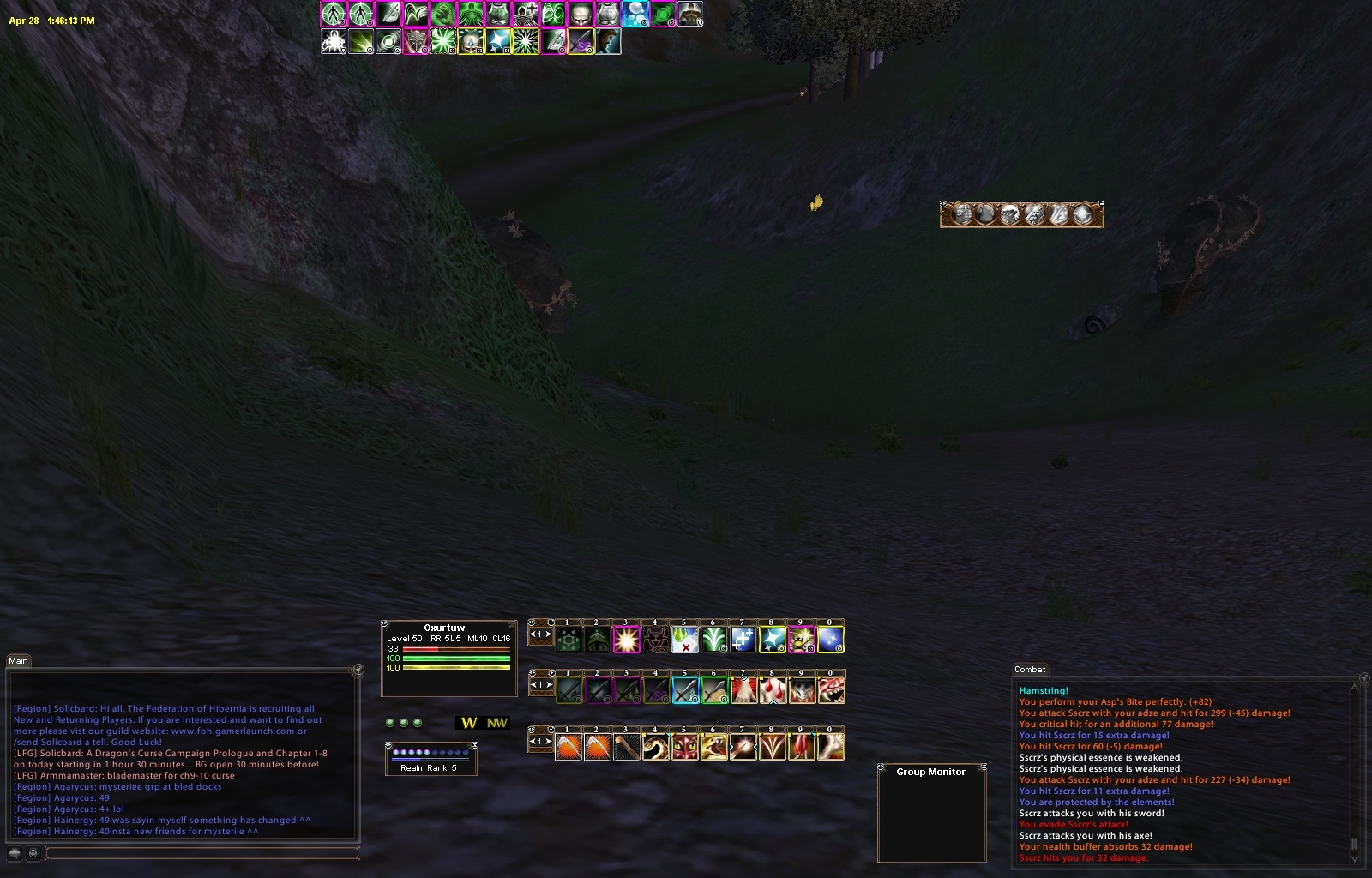 Post edited by Xurtuw on