Home
›
General Board
Don't use overshadow or you will be suspended/banned
<!–– 1941 ––>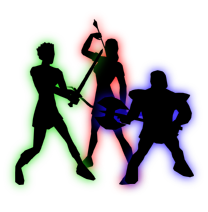 snoopdizzle
<!–– closing ID=FDP or NOFDP 2001 ––>
First, lets discuss the ability. Overshadow is SUPPOSED to stealth an ally, excluding assassins and yourself, for 10 seconds. The tooltip reads this THREE times for some reason. WHAT IT ACTUALLY DOES
@John_Broadsword
is stealth an ally, giving him or her speed 6? in stealth and heightened stealthlore.
That's fine, Broadsword employees are susceptible to human error, just like everyone. What has been implemented lately may not be understood by everyone at the company, let alone a returning player LOL. What is not acceptable is receiving an email like this:
Your account for Dark Age of Camelot has been temporarily suspended for 5 day(s) due to violations of our Code of Conduct. The details of the violation are as follows:
CSR ticket number 9160816
Policy: Prohibited Conduct [clauses: 13,14,15] (Illegal Use of 3rd Party Program)
Character: Removeee
...to which I inquired the details of which 3rd party program was used. It has been 11 days past the 72 hours that their automated email said their response time would be.
Here's an example of "speedhacking":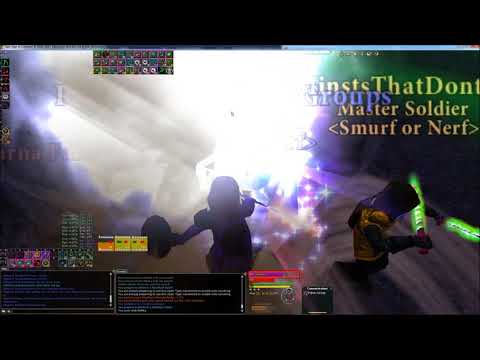 Accounts are closed until they learn their own game or provide decent customer support, both which won't be anytime soon i'm sure. Good luck all, it's been a pleasure.
This discussion has been closed.