Home
›
General Board
Lol nvm I take it back
<!–– 1941 ––>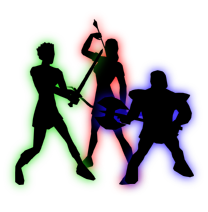 Lonesouls
<!–– closing ID=FDP or NOFDP 2001 ––>
They threatened to ban me because I was defending them over 3rd party people. Yeah I'm out, I've joined the good luck with your dead game crowd. Try not threatening to ban your paying customers that defend you agaisnt pirates not the smartest thing to do. I think I see why your game is dead.
Post edited by Lonesouls on
Tagged:
This discussion has been closed.