Home
›
General Board
Checking out the supplies :)
<!–– 1941 ––>

Siambra
<!–– closing ID=FDP or NOFDP 2001 ––>
Hope everyone has plenty of food and supplies and is staying safe. Join Discord if you want to chat, troll lightly or find out how the DAOC world is handling social distancing.
~ Trolls are required to stay 20 pixels farther away because of stinky feet.
~ Heavy tanks are only allowed to use "throw weapon".
~ Brut is scowling. Maggie is smiling.
~ At random intervals stealth zergs are changed into hedgehogs.
I'm sure there are more changes that I can't remember at the moment. Perhaps others can post them.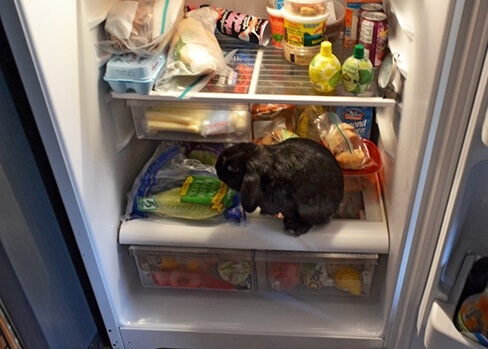 Bumblebunny to the rescue !