Home
›
General Board
Raggy REEELLLPPP !! How do I...
<!–– 1941 ––>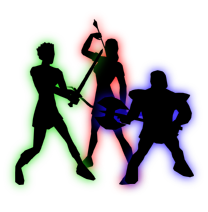 Rokal
<!–– closing ID=FDP or NOFDP 2001 ––>
... get out of the housing area?

Hail and well met, all,

Like my Scooby Doo impersonation?

So, I found an old character of mine on Ywain 8, but even though I've never owned a house or been in a housing zone, I spawned there... and have no clue how to get out, lol.

There are no teleporters that I can find, and taking a horse to the housing entrance didn't seem to help as I couldn't figure out where to go.

Any and all help is appreciated.