Home
›
General Board
Free to play here yet?
<!–– 1941 ––>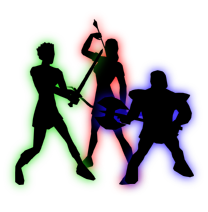 Diaz
<!–– closing ID=FDP or NOFDP 2001 ––>
Hello i use to play back in 2017 and i notice that the game is going free to play. i dont get the free account thing so mutch so can i use my account that i had befor in 2017 even if i passed the 180 days thing or do i have to make a new one?
Tagged: