Home
›
General Board
Ultrawidescreen
<!–– 1941 ––>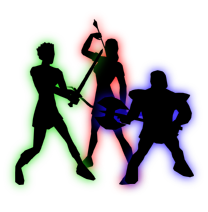 Prophecy
<!–– closing ID=FDP or NOFDP 2001 ––>
I have a question.
Iam playing on a 2560x1080 Ultrawidescreen, the problem I've got is I cant see as much as I can see on the bottom and the top of the screen as if I use 800x600 for example.
Is there any way to get a better view on Ultrawide, because it hurts my eyes and i get a headache of it. It feels like iam playing with zoom.
Thanks for any advice.
Post edited by Prophecy on