Home
›
Support Forum
Can't Log In
<!–– 1941 ––>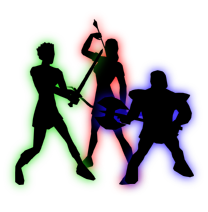 tminnig
<!–– closing ID=FDP or NOFDP 2001 ––>
I came back to DAOC after years away and had a few marathon days the last two days. This morning I get up and can't log into the game. The launcher just blinks

"Connecting to login server. Please wait." then
'Trying another Log In server. Please wait. then
"Login Server not responding"

At first I thought it was down but discord informed me otherwise.
I can log in on my laptop without a problem but I want to play on the desktop.
I tried uninstalling and reinstalling but same problem.
Please help.
Tagged: