Home
›
General Board
No more UF(Cooiit)
<!–– 1941 ––>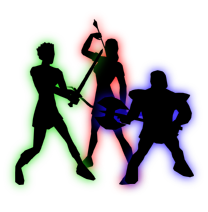 Shoke
<!–– closing ID=FDP or NOFDP 2001 ––>
Hi, please no longer associate Cooiit with UF (Urdarbrunnrs Fate). I know you guys don't know who I am, but it was extremely important to let you guys know that I was no longer part of a guild where I was the only active member. Well, all my other characters are still in that guild but whatever. I am now part of a guild of two active members and it is awesome.

Thank you and hopefully you found this post enlightening.
This discussion has been closed.