Home
›
General Board
Saturday Night Battle- Nate joins Smeger to hunter for : I Hueter des Waldes I
<!–– 1941 ––>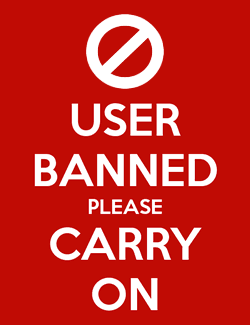 Natebruner
<!–– closing ID=FDP or NOFDP 2001 ––>
1st open field fight was at the Y- Dropped twf5 and the hibbies could not push.
2nd fight in hibland- hibs land a great mez in the valley followed by a ST. I had to purge quickly drop TWF5 and setup to dot. And dot I did....
@Beetleguisse
aka Shaylon

3rd fight was easy keep fight....
I do hope something was learned from this by the hibs in : I Hueter des Waldes I
Post edited by Natebruner on
"I think what he is doing is good. For a long time Albs not have very good leaders. Natebruner is perfect, his accuracy, his pushing"
HERORIUS

"Nate calling out fights in the Alb public bg has been a recent source of entertainment for me, most of those folks have never heard anyone call targets during US prime." Teddie

"First off I am pretty sure most Mids agree that Albs previous leaders were weak and Nate is actually bringing out action." Impounded

Discord me: Natebruner#3781