Home
›
General Board
Friday Night RvR Highlights- Mids take relic back from Nged. Albion had the relic and lost it
<!–– 1941 ––>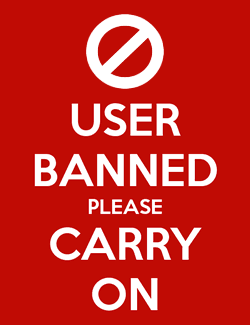 Natebruner
<!–– closing ID=FDP or NOFDP 2001 ––>
Mid takes Ghost keep and then fights the albion bg twice in open field.

The first fight vs Albion bg- I'm not sure if anyone in the albion bg was panning at the gate. I dropped twf5 in the middle of the enemy and dotted away. Natebrunerfromtexas spam was seen across ev.

The 2nd fight vs Albion bg was not difficult either. Most retreated up the hill and died. Albion will never win a bg fight retreating on inc. I am not sure why this continues to happen.


It is clear that Midgard and Albion work together to strike hibernia at the same time for relics takes during USA primetime. Midgard took the relic at nged easily.


It appears random groups of hibs must have formed to take out the albion bg and place the relic back in Hibernia for safekeeping.


"I think what he is doing is good. For a long time Albs not have very good leaders. Natebruner is perfect, his accuracy, his pushing"
HERORIUS

"Nate calling out fights in the Alb public bg has been a recent source of entertainment for me, most of those folks have never heard anyone call targets during US prime." Teddie

"First off I am pretty sure most Mids agree that Albs previous leaders were weak and Nate is actually bringing out action." Impounded

Discord me: Natebruner#3781