Home
›
Videos & Streams
Saturday - 11/03/18 - Alb Nation Book Club removed from KM!
<!–– 1941 ––>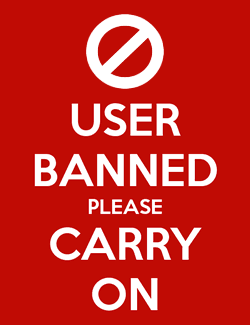 Tyrantanic
<!–– closing ID=FDP or NOFDP 2001 ––>
I am saddened by how long Albs will wait inside a keep because they don't want to risk suffering a loss. Never forget this is just a video game. Wins/losses are meaningless. Numbers were equal across the board as far as I could tell. Had some fun fights against the Hib BG at least. Enjoy the video!
https://youtube.com/watch?v=IesfRv3TXlk
Post edited by Tyrantanic on
"The grab bag isn't for explaining every single class change decision or reasoning or that's all we would ever do." - John_Broadsword
"The type of of dev communication of 30 mins a day updates mentioned here just isn't feasible." - Carol_Broadsword
"Our Studio. Our Rules." -
http://www.mythicentertainment.com/