Home
›
Videos & Streams
This HIB RELIC took me back to the movie - Romancing the Stone!
<!–– 1941 ––>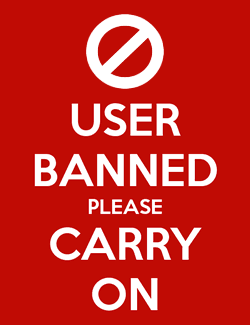 Natebruner
<!–– closing ID=FDP or NOFDP 2001 ––>
Loved that movie as a kid.
But it was cool to come back here as no enemy has ventured back here in some time. I don't think I've ever been back here. Not sure when the last enemy has.
I know hero will take during the day.. but it was cool to see it.
"I think what he is doing is good. For a long time Albs not have very good leaders. Natebruner is perfect, his accuracy, his pushing"
HERORIUS

"Nate calling out fights in the Alb public bg has been a recent source of entertainment for me, most of those folks have never heard anyone call targets during US prime." Teddie

"First off I am pretty sure most Mids agree that Albs previous leaders were weak and Nate is actually bringing out action." Impounded

Discord me: Natebruner#3781