Home
›
Videos & Streams
DEV POINT OF VIEW FIGHTS---- FROM SATURDAY NIGHT ( lots of question marks in strategy last night)
<!–– 1941 ––>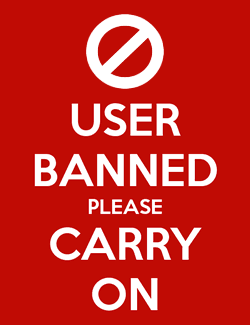 Natebruner
<!–– closing ID=FDP or NOFDP 2001 ––>
Midgard gets great opening hit but VERY bad call trying to get in that tower. Really bad whoever called that. Many casters just picked apart sprinting.
Hibernia wants to come at ALB NATION? Whoever the lead guy in the front is clearing traps needs to be fired he purposely went to the far side, thus killing multiples. Don't worry we will tuck you all in for bed

MIDGARD camps a CK. You had enough to fight open field and win. Bad call to the tower and then bad clump in the water by the driver. The BG with the most tanks is gonna camp a CK? How did that work out?
ALB NATION GOES UNDEFEATED
"I think what he is doing is good. For a long time Albs not have very good leaders. Natebruner is perfect, his accuracy, his pushing"
HERORIUS

"Nate calling out fights in the Alb public bg has been a recent source of entertainment for me, most of those folks have never heard anyone call targets during US prime." Teddie

"First off I am pretty sure most Mids agree that Albs previous leaders were weak and Nate is actually bringing out action." Impounded

Discord me: Natebruner#3781