Home
›
Raids and Events
RvR - International Dot Day !!!

On Saturday, 15. September 2018
<!–– 1941 ––>

Siambra
<!–– closing ID=FDP or NOFDP 2001 ––>
Celebrate International Dot Day - September 15th. Get your favorite dot flinger - mentalist / cabbie / shaman or even champion buff dot - and dot your enemy into ashes!
Hero and the quite dotty Hibs challenge the grumpy burping Mids and the apple-sauced Albs to pixel combat! Headsets will again be provided that soothe Mid ears to change Nate's words of terror
US time - Saturday September 15th at - 6:00 pm Eastern / 5:00 pm Central / 4:00 pm Mountain / 3:00 pm Pacific /
EU players - Saturday September 15th at GMT Europe / Germany - at 00:00 AM.
Special Note : The little tiny Luri who is totally lost as usual is absolutely no threat to anyone and should NEVER be killed. I just wave my arms to capture butterflies.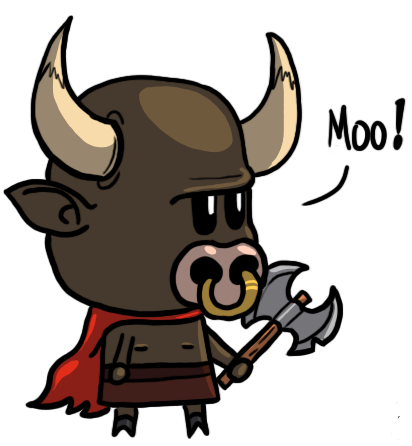 Bumblebunny to the rescue !