Home
›
Videos & Streams
Relic Is Taken By The Forces Of Alb Nation !! Glen Destroyed- Arv Destroyed-- Hibs Get It Too !
<!–– 1941 ––>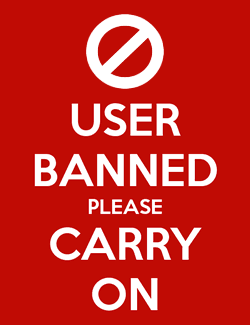 Natebruner
<!–– closing ID=FDP or NOFDP 2001 ––>
GLENLOCK DOWN
ARV DOWN ! TORO BRINGS HOME THE GOLD FOR ALB NATION
RELIC IS OURS !
ONCE AGAIN - HIBS GET CHOPPED DOWN... MID BG WIPES
Where you running to Paindancerr ?
HIT ME ON DISCORD--- JOIN ALB NATION !

Post edited by Natebruner on
"I think what he is doing is good. For a long time Albs not have very good leaders. Natebruner is perfect, his accuracy, his pushing"
HERORIUS

"Nate calling out fights in the Alb public bg has been a recent source of entertainment for me, most of those folks have never heard anyone call targets during US prime." Teddie

"First off I am pretty sure most Mids agree that Albs previous leaders were weak and Nate is actually bringing out action." Impounded

Discord me: Natebruner#3781