Home
›
Videos & Streams
Saturday Night Fights- MIDGARD streaming DAOC OFFICIAL POV vs ALBION
<!–– 1941 ––>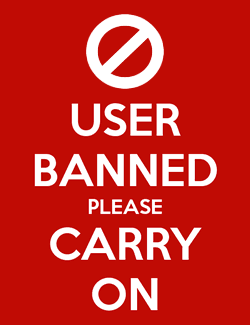 Natebruner
<!–– closing ID=FDP or NOFDP 2001 ––>
Horsen is right- that coordination with the hits does look nice. He said he wishes you guys could do something like that. Tell Horsen I'm gonna give him one free pass for his kind words... only one though.
Sorry Smeger- Hadley phaseshifted on inc so I turned and came back for you. FYI- I won't allow you to Stun me on inc as I see you trying.
This is the Half in Half out Strat. Dropped 2-3 treb's outside and we beat the walls down since yall don't wanna be nice and invite us in. What was up on yalls bottom lvl push....
Post edited by Natebruner on
"I think what he is doing is good. For a long time Albs not have very good leaders. Natebruner is perfect, his accuracy, his pushing"
HERORIUS

"Nate calling out fights in the Alb public bg has been a recent source of entertainment for me, most of those folks have never heard anyone call targets during US prime." Teddie

"First off I am pretty sure most Mids agree that Albs previous leaders were weak and Nate is actually bringing out action." Impounded

Discord me: Natebruner#3781