Home
›
General Board
Rainbow Unicorn bugged?
<!–– 1941 ––>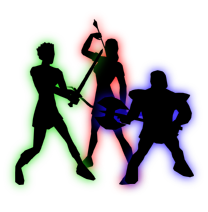 Gimme
<!–– closing ID=FDP or NOFDP 2001 ––>
I have followed all the advice of people who have gotten unicorn mounts, and have tried till I am blue in the face. After presenting the apple, and doing the hug kiss and clap emotes, still cant earn the trust of the rainbow. Don't want to just give up, but i spent an hour the other day, and its looking today like it will be the same thing. Are the rainbows even able to be gotten anymore? My kid is bugging that i get one :S. Any help would be great thanks gang!