Home
›
General Board
Zerg vs 8 man vs solo
<!–– 1941 ––>

Siambra
<!–– closing ID=FDP or NOFDP 2001 ––>
Zergers like the giant battles. The flow of people across the plains, the breaching of walls and they don't necessarily try to be the best at their skills. They tend to play very casually and don't often have the best templates or skill. They play more for the social aspects and seldom post on the forums. How the characters look and having cool houses and pets is part of the fun for them. EC players do well in a zerg because the zerg offsets what the EC player is missing to be able to compete.
8 man and solo groups work hard at the perfect temp, the perfect rotation and the perfect positioning. They may have memorized every stat for the weapons and armor and will argue fiercely over weapon procs and whether or not someone added to a fight. They are vocal on the forums because they are quite aware of what things affect their ability to play. Lack of ports, large zergs, changes in abilities are examples of what can affect their game enjoyment. It is much harder for EC players to join this playstyle.
Trying to accommodate all the play-styles with a low population is hard.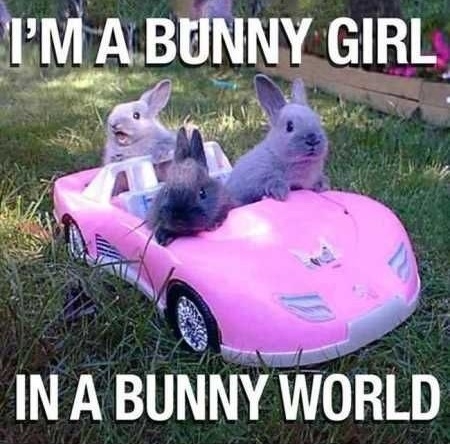 Bumblebunny to the rescue !