Home
›
General Board
@Rescu
<!–– 1941 ––>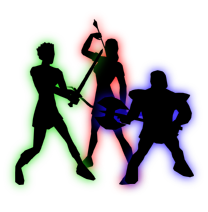 iLk
<!–– closing ID=FDP or NOFDP 2001 ––>
I am a life long Hib. I've never ran with you and don't know you. I prefer running 8 but can and do run in BGs all the time. I've never thought that any 1 playstyle was better than any other.

Yesterday, a few guys in group told me you lead BGs all the time (which I knew) and that you sacrifice your RP production in order to do it (which I didn't).

I think BGs are vital to this game and that successful BGs need good leaders. So, despite that this is coming from someone who will spend the next 3 hours trying to kill you, thank you for your dedication and sacrifice to this game and to your realm.