Home
›
General Board
What would you do to increase Population?
<!–– 1941 ––>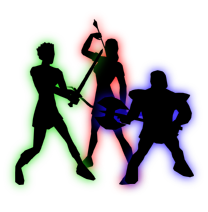 The_Classic_Dude
<!–– closing ID=FDP or NOFDP 2001 ––>
Seems they trying the F2P thing ( Hope that works out)

But WHAT does the Die Hard Dark Age Player think needs to be done?

(Maybe some light needs to be shined on the Problem of declined numbers in the last few years..)

I know I tried the other 2 freeshards and really hated it. DAOC needs no limit on accts. or getting buffs from 2nd acct. Live is the Answer or a new Classic Shrouded Isles server with rules like live.

What say YOU?