Home
›
General Board
Minstrel Class Cloak
<!–– 1941 ––>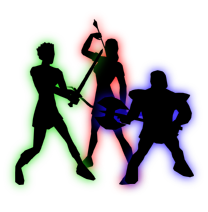 Jadedgrace
<!–– closing ID=FDP or NOFDP 2001 ––>
Is absolute garbage. [edited]

I would love to see a genuine explanation as to how you justify a handful of resist caps stacked against the music class loyalty cloaks on the other two realms?

Are you guys throwing back shots of jagermeister, throwing darts at a dartboard for this stuff? --Honest question.
Post edited by Driralin on