Home
›
General Board
Broadsword can you put a Button for target self
<!–– 1941 ––>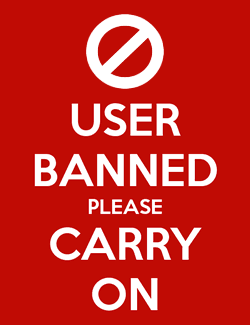 aso
<!–– closing ID=FDP or NOFDP 2001 ––>
hi buds,

it would be very nice if you put a button for target self, i know i can do it with a macro /target name but it takes very long until im in target.

there are buttons for targeting group members, they work instant.
if something like this would be possible it would be great.