Home
›
General Board
Cyber-Bullying
<!–– 1941 ––>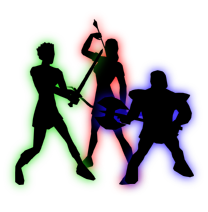 Yorkeys
<!–– closing ID=FDP or NOFDP 2001 ––>
Is it realy important for so many players, to chain rofl and /induct someone else after ganking him 1vs8 in a stealthergroup while using PS and IP. is it important to teabag until the release after finaly winning a nice fight after the 3d round?
We are a small and shrinking community and should mot disrespect each other, instead we should be happy about everyone who is still playing with us if he is solo, trio, group, zerging or adding.
Maybe next time use instead of induct-/clap. instead of rofl-mili. instead of Rude-/sweat and instead of /angry-/smile.