Home
›
General Board
Thank you all for the good fights on Albion- It's time to get rid of 2 bgs now. It was a blast!!
<!–– 1941 ––>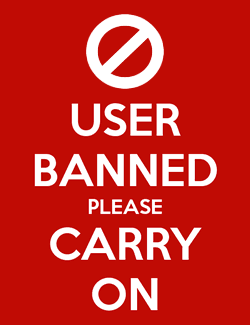 Natebruner
<!–– closing ID=FDP or NOFDP 2001 ––>
First off- thank you to all of those in Alb nation. We came in and saved Albion from nothing and turned it into the most dominant realm in the game. I choose to keep helping Albion now with this decision.
2 Bgs hurts the realm. I choose to walk away in hopes that Albion will combine all of it's forces and be able to fight open field nonstop.
With split bg's it can be difficult to come to decisions on a Friday/Sat night vs 80-90 Mids. 1 Bg with 1 Leader with 1 form of communcation (vent/Discord/teamspeak) is best.
There are too many people to thank: Baby, Realfinewine, Avery, Ant, Alcagloric, Westies, Zaeder, Ewalien, Swank and all the other regular members of Alb Nation. We won most of the time and I had fun getting to know a bunch of new people.
I now leave Albion in a better place than I found it

Take care and good luck on the future bg battles. Perhaps one day a return will be needed

Natebrunerz/Highdamge signing off for now
"To whom much is given, from him much is expected"
Good Luck to the Rescu Bg

Post edited by Natebruner on
"I think what he is doing is good. For a long time Albs not have very good leaders. Natebruner is perfect, his accuracy, his pushing"
HERORIUS

"Nate calling out fights in the Alb public bg has been a recent source of entertainment for me, most of those folks have never heard anyone call targets during US prime." Teddie

"First off I am pretty sure most Mids agree that Albs previous leaders were weak and Nate is actually bringing out action." Impounded

Discord me: Natebruner#3781