Home
›
General Board
-=-=-=-=-=- Congrats to Alb Nation on Patch Night 1.125 -=-=-=-=-=-=-=-
<!–– 1941 ––>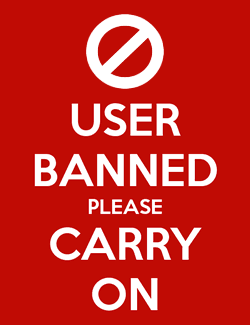 Natebruner
<!–– closing ID=FDP or NOFDP 2001 ––>
Great job tonight defeating the Mid bg which was estimated to have 20-30 more people than us. (sorry i missed last night)
We showed great tactics this evening! They logged after this defeat, but it's always impressive to win with less numbers.
Just goes to show #'s don't win fights. Strategy plays a big part

Video is posted in the video forum section.
Natebruner returns and I love the Half Ogre Strength/Weaponskill !
Post edited by Natebruner on
"I think what he is doing is good. For a long time Albs not have very good leaders. Natebruner is perfect, his accuracy, his pushing"
HERORIUS

"Nate calling out fights in the Alb public bg has been a recent source of entertainment for me, most of those folks have never heard anyone call targets during US prime." Teddie

"First off I am pretty sure most Mids agree that Albs previous leaders were weak and Nate is actually bringing out action." Impounded

Discord me: Natebruner#3781

Tagged:
This discussion has been closed.