Home
›
Raids and Events
[ALB] Cursed 9/10.. NOW!

On Saturday, 9. June 2018
<!–– 1941 ––>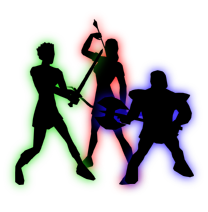 Syx
<!–– closing ID=FDP or NOFDP 2001 ––>
Forming a pug to do this group instance. Send SYXS in game. I was LFG all week and nothing happened so I'll get the ball rolling. Whisper me in game!