Home
›
Resources, Guides & Help
Returning player need help pet keeps canceling and rebuffing me.
<!–– 1941 ––>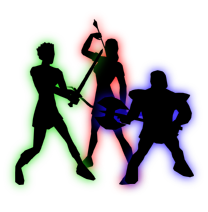 Celidon2
<!–– closing ID=FDP or NOFDP 2001 ––>
Hope this is the correct place and cant seem to find anything, My BD sub pet bone guardian buffer is constantly buffing me canceling concentration buff and then rebuffing me non stop and i dont know how to fix it. I dont remember this being an issue when i stopped playing him previously. Anyone know how to fix this?